Services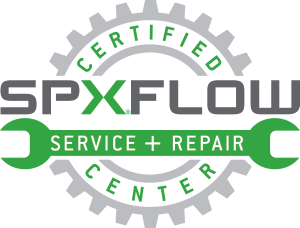 Cadence Technologies offers repair and preventative maintenance service for sanitary pumps, valves, instrumentation, heat exchangers, and homogenizers.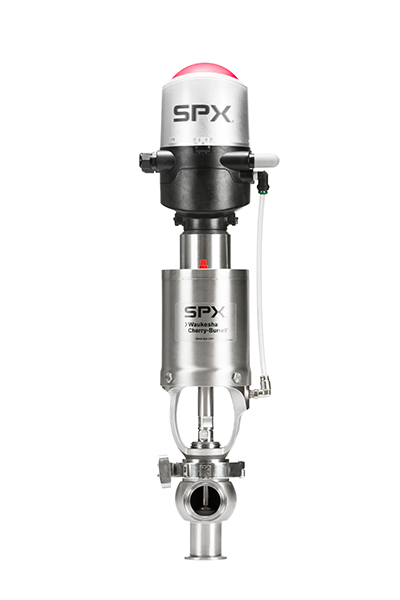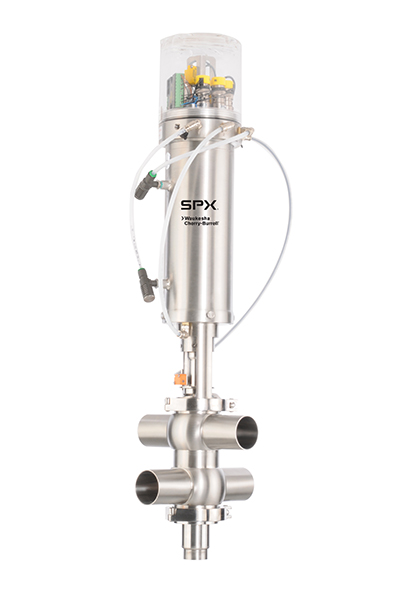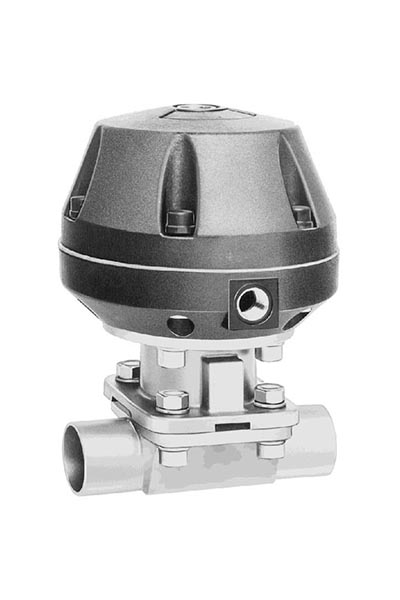 Valves
Valve services cover most manufactures of sanitary manual, single seat, and mixproof valves. Our service covers both the product and actuator sides of the valve. Prior to release, all equipment is actuated to ensure proper repair and successful installation. Our service program covers individual valves or complete preventative maintenance programs.
Inspection
New elastomers, seats, and other wear parts
Replacement of stems and balancers (if needed)
Bench testing and documentation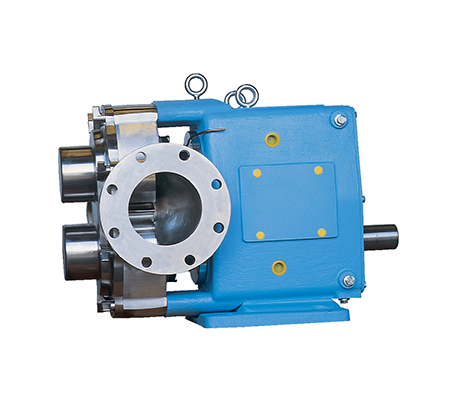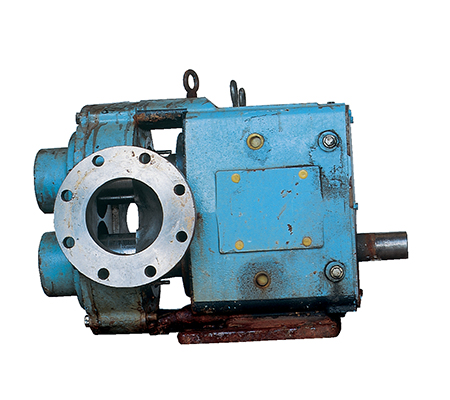 Pumps
All pump repair and maintenance includes a complete evaluation report outlining current conditions, cause analysis summary and recommended changes. Cost of service and spare parts are compared to replacement of equipment to ensure the best value for the customer. Maintenance services cover both "wet end" and "gear end." Bench testing is performed prior to shipping to ensure a successful start-up.
Inspection
New bearings, seals, rotors, shafts, gears, and paint
Multiple levels of repair / maintenance
Preventative maintenance programs available
On-site service / repair
Re-manufactured pumps carry a full 1-year warranty
Complete documentation of service
Universal 1 Fluid End Maintenance
Universal 2 Fluid End Maintenance
Universal 3 Double Mechanical Seal Maintenance
Universal 3 Single Mechanical Seal Maintenance
Universal 3 Single and Double O-Ring Seal Maintenance
Universal Twin Screw Maintenance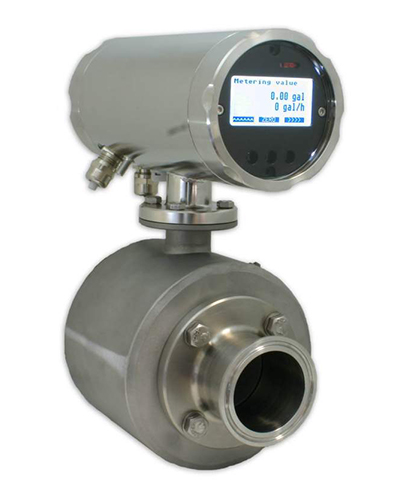 Calibrations
As quality standards increase, so does the need for high performance Sanitary Process Instrumentation. Anderson-Negele, a leading manufacturer of Sanitary Process Instrumentation, offers Field Service performed by factory trained and supported technicians. As an authorized distributor we support our customers' calibration needs with the help of Anderson-Negele.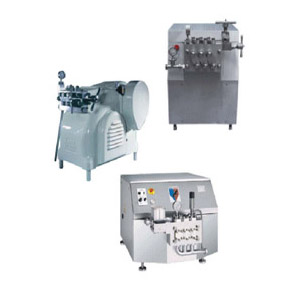 Homogenizers
The service of critical plant components can often contribute to improved plant performance, minimize the use of costly resources, such as energy, and reduce waste of valuable ingredients. Improvements of this type also help to preserve the environment and support the need to meet increasingly stringent regulations. As an authorized APV distributor we offer homogenizer support by utilizing APV service technicians.